Bespoke Bookend Boxes
To make your products truly shine, you have to get innovative with them. Our bookend boxes have that special touch - a cool flap on the front that opens up like a real book, giving customers a sense of immersion. In addition, you can discreetly include extra details under the flap or incorporate a transparent window to make your product stand out. Our bookend box adds a unique touch to your branding that will surely leave a lasting impression on your customers. Make sure you don't miss out on them and get a quote for your own box.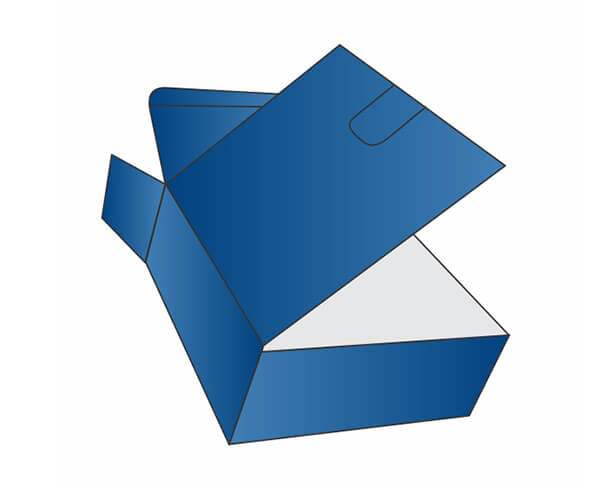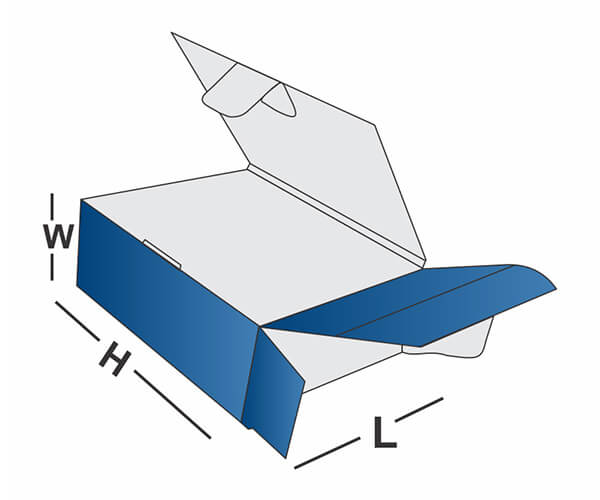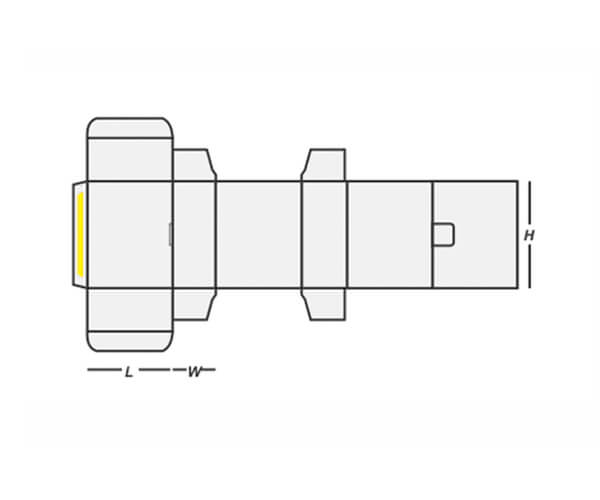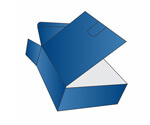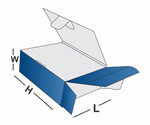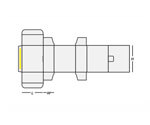 Specifications
Custom Shapes and Sizes
Upload Your Own Artwork
Full-Color CMYK/PMS Printing
Cardboard, Corrugated, or Kraft Paper Stock
Ships Flat
Design Your Own Custom Bookend Boxes
Make your products stand out with our eye-catching bookend boxes! They have a book-style frontage and double-thick glued panel to add an extra luxury touch. And don't worry; you have plenty of size and cardstock options to pick from to suit your business. It's easy to customize these boxes to show off your unique style. Get ready to make an impression; order your custom bookend boxes now!
Product Display
Our bookend boxes allow you to show off your products wherever you are - in a shop, exhibition, or pop-up space. They look great and are super sturdy, so you can proudly show off your cards, gifts, and promotions. Get ahead of your competition and get your product displays noticed with our unique bookend boxes - perfect for all businesses.
Product Protection
Bookend boxes are designed with side panels to keep your products tightly packed and upright during delivery, so you don't have to worry about them slipping and falling over. They'll arrive precisely how you want them – and with reliable protection, you can have peace of mind that your products will arrive safe and sound.
Don't let dust and other contaminants damage and destroy your precious products! Elegantly designed bookend packaging boxes are the perfect solution to keep your products safe and secure for years. With their sturdy construction and airtight qualities, these boxes protect your items against dust, dirt, and other hazardous elements. Get on these fantastic boxes and ensure your valuable items are kept safe from the outside world.
Customizable Solution
Power up your packaging and make your mark on your market with eco-friendly bookend boxes! They can be customized with your corporate colour palette, brand logo, and unique message to draw customers to your product. Not only will your products be safely delivered, but you'll also have your personalized packaging to stand out from the competition. Get your bookend boxes and create a distinctive flair that your customers will remember!