Bag Shaped Box with Handle
These boxes are perfect for giving your products an extra-special touch! We offer a range of eco-friendly materials, including kraft paper, recycled paper and art paper, offering exciting packaging solutions for all. Our bag-shaped boxes come with handles or strings for easy carrying; some are even laminated for extra durability, so you can be certain that your products are given the best presentation. Shop the custom boxes now and make sure your goods stand out from the crowd!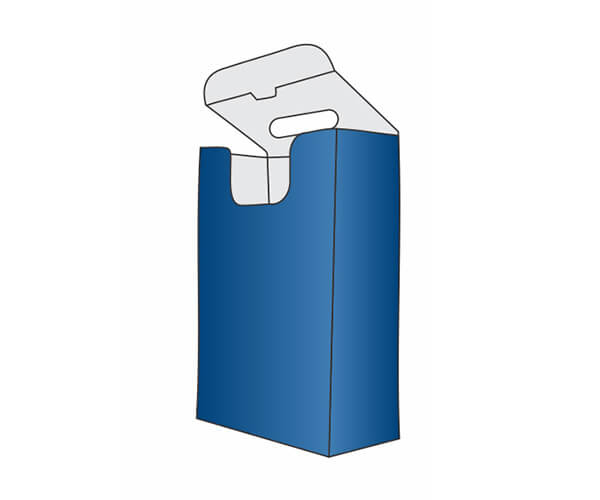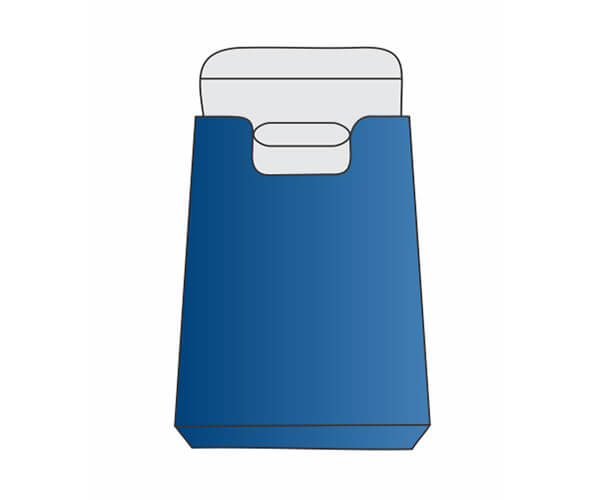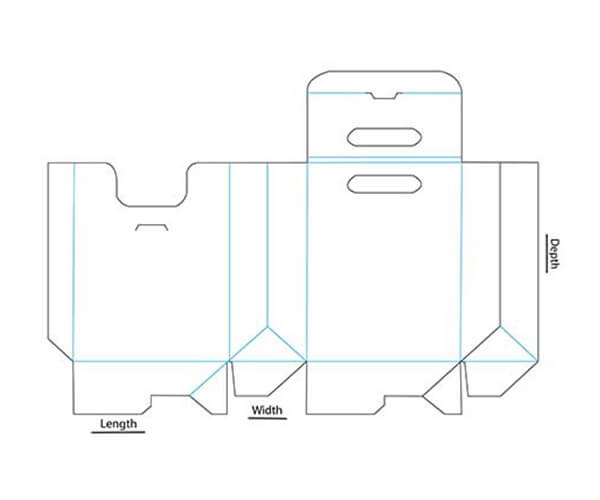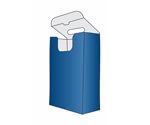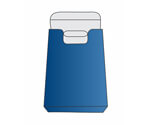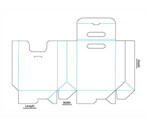 Specifications
Custom Shapes and Sizes
Upload Your Own Artwork
Full-Color CMYK/PMS Printing
Cardboard, Corrugated, or Kraft Paper Stock
Ships Flat
Create Custom Bag Shaped Boxes with a Handle
Discover the potential of your product with our professional design team. We offer custom auto-bottom boxes that come with a range of shapes, finishes, and die-cut windows. Get ahead of the competition and create an unforgettable design! Our experienced team can help you make the most out of your product so that you can make a lasting impression in your industry.
Securely Package and Carry Products with Bag-Shaped Boxes with Handles
Discover our stylish and practical range of bag-shaped boxes with handles – the perfect way to package, store, and transport your goods securely. The variety of styles and materials will cater to all tastes and requirements, while the strong handles make them easy to carry. Get the convenience of having your items securely packaged and transported affordably. Enjoy your favourite items wherever you go with our bag-shaped boxes with handles!
Benefits of Bag Shaped Boxes with Handle
Take care of your branding needs and show off your products stylishly and securely with bag-shaped boxes with handles. These reusable and recyclable boxes are great for a range of items, and their secure closing will keep your products safe from dust and damage. As a plus, you'll be helping the environment too! So don't hesitate and make the most of these great boxes!
Easy to Handle and Store
Stop stressing out and make your life easier with our incredible bag-shaped packaging box with a handle! Perfect for organising and keeping items secure, the lightweight design and strong materials make it easy to carry around. Forget about lugging around bulky containers- this one's a breeze! Enjoy a stress-free lifestyle with this handy packaging option. Get yours now, and get ready to simplify your life!
Durable
With a cardboard bag-shaped packaging box with a handle, you can trust that your products will arrive safe and sound - and look great, thanks to its attractive design! Plus, the solid construction and portable handle make it easy to transport, so you can be sure that your goods will get to their destination in one piece, and you'll make a strong impression on your customers. Get the protection your products need, and order yours today!
Economical
It's made with quality materials that give you great value for money, and the handle makes it easy to move around and transport. The low price point is unbeatable - this packaging box will surely exceed your expectations! Get yours today - it's the perfect companion for your retail business.
Reusable
If you need to store, transport, or show off your stuff, this reusable bag-shaped box with a handle is what you're looking for. It's eco-friendly and sustainable, made from recycled materials, plus it's totally practical and cost-effective. Get organised and make carrying stuff around a breeze with this handy box today!