Auto-Lock Cap Boxes
These carefully crafted die-cut auto lock boxes ensure a secure fit for their caps, meaning the items inside won't only escape once somebody actively aims to release them. With their precision engineering, you can be sure your products will remain contained. These auto-lock cap boxes are a great way to keep delicate items safe when sending them in the post. Their secure lids stay shut and ensure no dust or pilferage enters the package. With a range of sizes and colours, you can find exactly the right box for the job. These reliable, strong boxes will keep your cargo in perfect condition.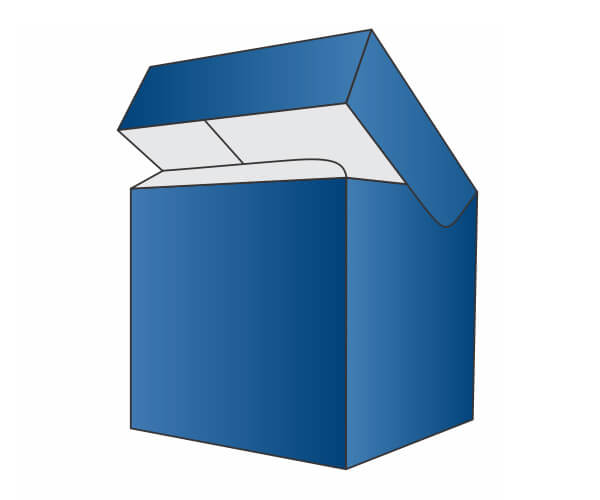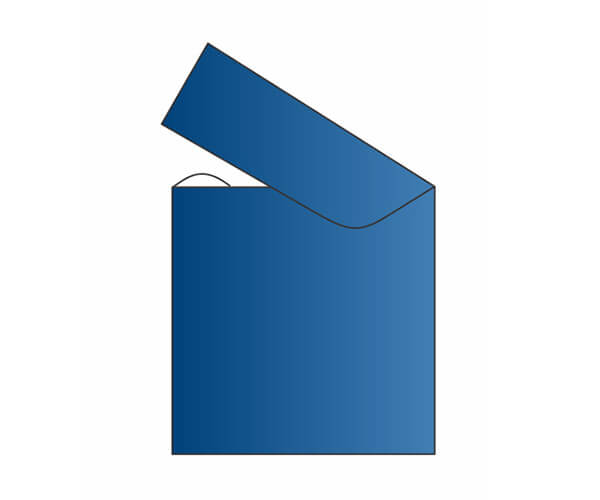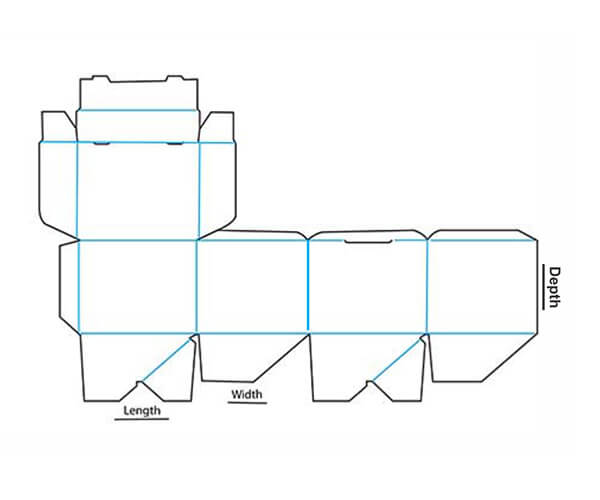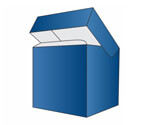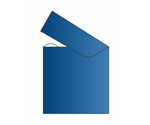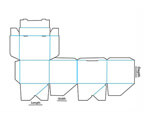 Specifications
Custom Shapes and Sizes
Upload Your Own Artwork
Full-Color CMYK/PMS Printing
Cardboard, Corrugated, or Kraft Paper Stock
Ships Flat
Create Custom Auto-Lock Cap Boxes
Our custom-made auto-lock cap boxes are the perfect way to bump up the shelf appeal of any item. Their robust material, eye-catching designs and die-cut shapes make them the perfect way to present any gift, food, cosmetics or electronics with sophistication. From small items to large gifts, these boxes, made of durable materials and structures, have ample room to fit products of all shapes and sizes. Plus, we offer customisation options to get the material, design, size and shape you need for perfect packaging. Get your brand noticed with our auto-lock cap boxes!
The Benefits of Auto-Cap Lock Boxes
Auto-lock cap packaging boxes are an excellent way to protect various products. They're ridiculously easy - and even fun - to install, and the multiple locking points make it practically impossible for them to be tampered with. Plus, their eye-catching design adds an extra layer of marketing. Plus, you can customise the boxes to make them even more cost-efficient. All in all, auto-lock cap packaging boxes are reliable and highly protective.
Increased Product Safety
The auto-lock cap boxes are the ideal way to protect your items. They offer an extra layer of security, so your products remain tightly locked and away from tampering. The durable, tamper-proof design ensures your items stay secure, and you can have the peace of mind that they are safe.
Improved Shelf Life
Auto-lock caps make sure your product's freshness and flavour stay secure - so they keep their delicious taste and aroma for longer. This special packaging has an airtight seal, so you can be sure your products will stay in the best condition - the perfect choice for anyone looking for top-quality products!
Cost Saving
Say goodbye to messing with wasteful and expensive packing materials like bubble wrap and packing peanuts. This eco- and wallet-friendly solution eliminates that requirement, saving you money and reducing waste.
Easy Sealing
Grab yourself an auto-lock cap box to simplify how you seal your packaging and keep your goods safe. These boxes are way easier and quicker than traditional sealing methods, allowing you to secure and lock in your items' freshness and quality with minimal hassle. Perfect for those who need to get their stuff packed up and ready to go, you'll be sure your goods will be done after a while. So say goodbye to tedious and stressful packing processes and hello to effortless security.
Versatility
Auto-lock cap packaging Boxes are great for just about any packing or storage job. They're super secure and reliable, and offer extra protection with a sealed closure. Their easy design and strong construction give them the edge for long-term packing while being lightweight enough for delivery over longer distances. They come in various sizes and shapes, so you can easily pick one for your goods.
Convenience
Save time and energy with their lids that provide a quick and easy way to access the products inside. No hassles - just perfect for any on-the-go needs. Get streamlined and hassle-free packaging with auto-lock cap boxes!