Custom Cardboard Auto-Bottom Tray
Enhance your product presentation with the convenience and quality of our custom auto-bottom trays. Crafted from premium materials, these trays ensure your products are securely and strongly packaged. Their custom design enables you to customise each tray to fit the shape and size required by your products ideally. Enjoy the convenience of our custom-made trays with auto-lock bottoms that provide security, strength, and flexibility - all in one!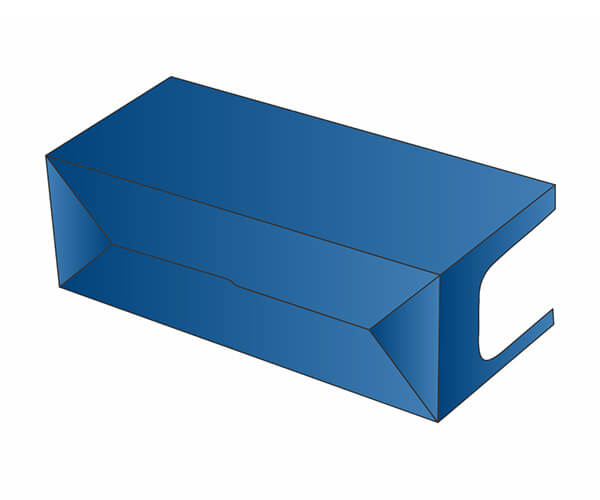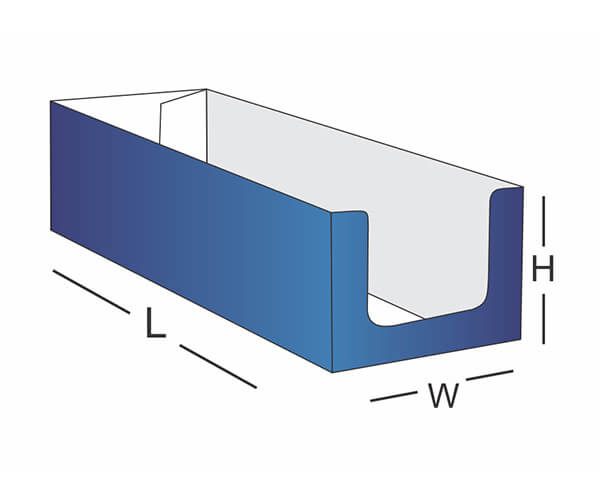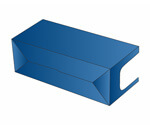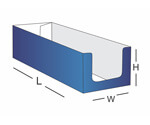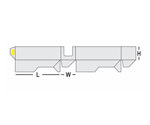 Specifications
Custom Shapes and Sizes
Upload Your Own Artwork
Full-Color CMYK/PMS Printing
Cardboard, Corrugated, or Kraft Paper Stock
Ships Flat
Custom Auto-Bottom Tray Solutions
Our exceptional team of innovators proudly presents our custom-made auto bottom tray solutions with the utmost care and precision - guaranteed to meet your packaging needs. Utilising the latest technology available, combined with premium materials, we guarantee our trays will produce stunning results that perfectly showcase whatever product you need to package. Our specialists are devoted to providing a tailored solution - no matter the desired shape, size, thickness, or colour. When you need a reliable packaging partner to make all your dreams come true, rely on our cardboard auto-bottom trays.
Extend Your Reach with Customised Cardboard Trays
Take your brand to the next level with auto-lock bottom trays! Perfect for any product or promotion, these custom-printed trays will help your business spread its message to a broader audience, showing off your unique style. Let these eye-catching trays connect you to potential customers and inspire them to drive more sales. With plenty of customisation options, you can personalise your trays for every occasion, turning them into a powerful promotional tool. Outshine your competition and make a statement with your packaging - get creative and start with customised auto-lock bottom trays today!
Design Smarter Packaging Solutions
Customising auto-bottom trays for smarter packaging solutions is a savvy move. These trays provide excellent strength, allowing for effortless assembly and faster packing turnarounds. The resulting pack is cost-effective and reliable, protecting your products. Buy customised auto-bottom trays today and enjoy a more innovative packaging solution!