Auto Bottom Display Box with Lid
Showcase your books, jewellery, and more with this attractive packaging box! Constructed with a sturdy auto-bottom design and a printed lid, this box gives your products and contents the comprehensive security and visibility they deserve. Offer professional-grade packaging without the high price tag!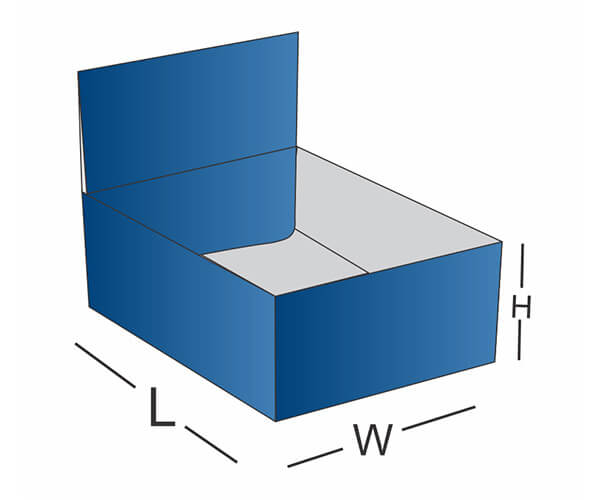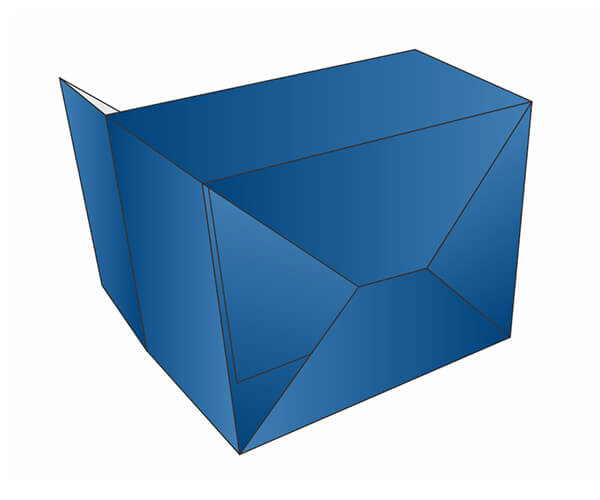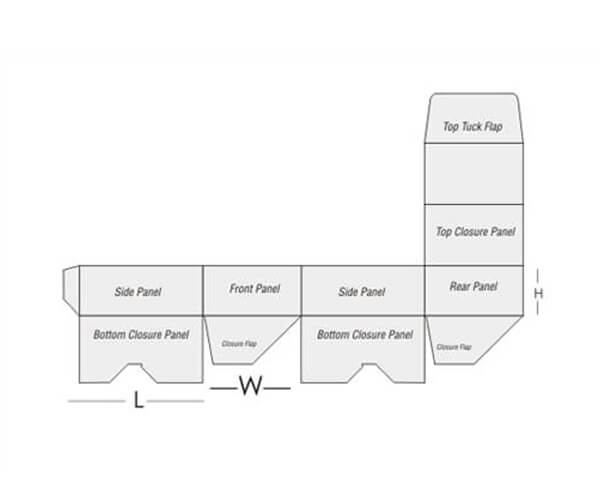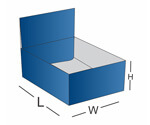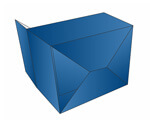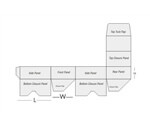 Specifications
Custom Shapes and Sizes
Upload Your Own Artwork
Full-Color CMYK/PMS Printing
Cardboard, Corrugated, or Kraft Paper Stock
Ships Flat
Effortless Display Solutions with Auto Bottom Display Boxes with Lids
Showcase your products easily, quickly, and securely with our auto-bottom display boxes with lids. Our premium-quality boxes provide an attractive and sturdy way to feature any item, from small promotional items to large items such as clothing, jewellery, and electronics. Best of all, the pre-assembled tight lids offer dust and damage protection. With our boxes, you can beautifully and conveniently display your products in any setting, from boutiques to traditional retail stores. Get the practical and stylish solution you have been looking for. Shop custom display boxes with an auto-lock bottom and lid today.
The Ultimate Bottom Display Box for an Eye-Catching Presentation
These display boxes provide excellent protection while displaying modern appeal. Their glossy surface and vivid colours attract the eye, while their hard edges and snug fit ensure that each product is presented in its best light. The clear panel also allows customers to view the merchandise without requiring them to open the box, guaranteeing that your products will draw potential buyers. Make a statement with this robust and eye-catching display box.
Get Creative with Your Stacking and Packaging Solutions
Discover the perfect product for your business with this versatile, efficient auto-lock bottom display box with a lid. Protect your goods from dust and damage, all while getting creative with your packaging! This sturdy yet lightweight construction box allows you to transport and store products with maximum efficiency easily, and the lid will keep your merchandise secure while on the move or display. Plus, you can customize the box with meaningful visuals – unlock your creativity and explore this box's endless possibilities.
Keep Your Products Safe and Fresh with Durable and Sturdy Box Display
Secure and preserve your products with this exceptional box display. Crafted with high-quality materials, its durable construction resists wear and tear, providing reliable protection for your items. It has an efficient design with an airtight lid to remove moisture, contaminants, and other external conditions. The thick walls help maintain the temperature and humidity inside the box, and the high-quality cardboard material makes it sturdy. These features make this an effective way to organize and display your items.