Securely Pack Product with a Six Corner Tray with Lid
Keep your products secure, dust-free, and organised with six corner trays with lids. Its robust six-sided design and included lid provide the utmost protection, making your items secure during shipping. Make sure your products arrive safely with this reliable packaging solution.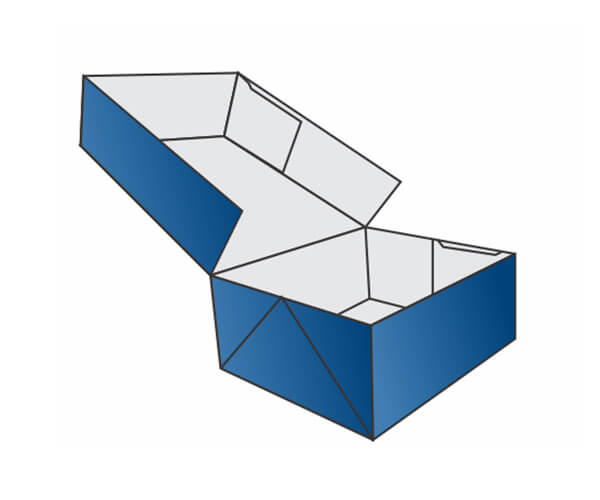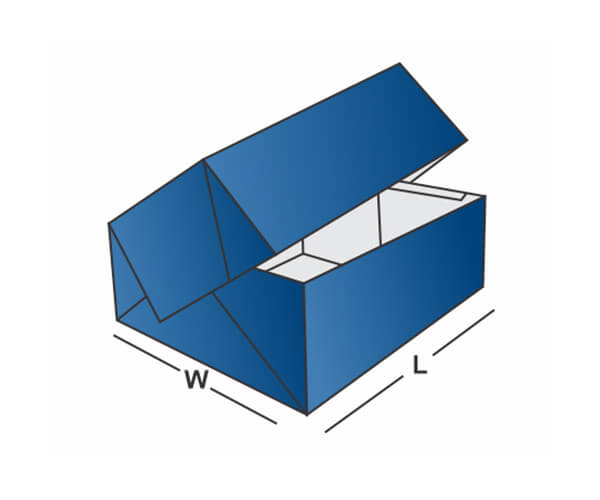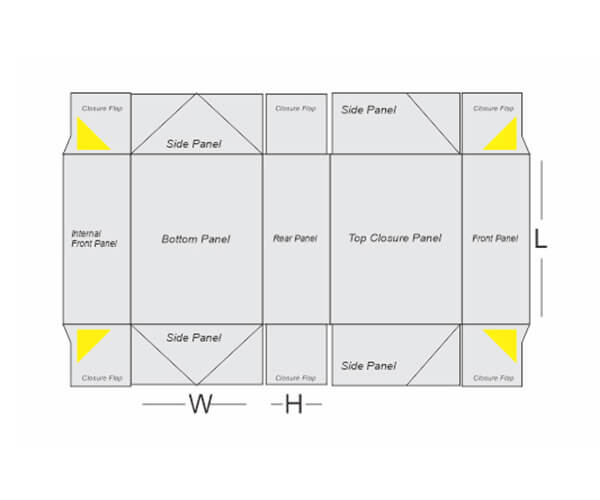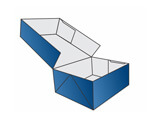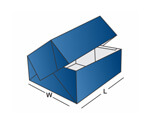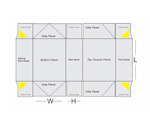 Specifications
Custom Shapes and Sizes
Upload Your Own Artwork
Full-Color CMYK/PMS Printing
Cardboard, Corrugated, or Kraft Paper Stock
Ships Flat
An Ideal Combination of Durability & Design for Your Creations with a Cardboard Six Corner Tray with Lid
Experience the incredible strength and style of the cardboard six-corner tray with a lid! It is a reliable packaging solution for your items and can add a unique decorative flair to a retail space. It's designed to keep your things safe and secure for long-term use. Enjoy the remarkable combination of durability and design that will fulfil your product packaging needs. Make an impact and organise all your important items with this essential cardboard six-corner tray with a lid!
Exceptional Corrugated Cardboard Tray with a Protective Lid
This corrugated cardboard tray is an exemplary packaging solution, with its protective lid and glossy finish ensuring exceptional safety and unparalleled style. Its fully enclosed design guarantees secure transport for your products, shielding them from external impacts. Experience reliable security and quality in your transportation today with this extraordinary tray! Look no further for packaging excellence; it's incomparable protection and sleek design are unmatched!
Stunning Packaging with a Sturdy Lid for Optimal Protection
Discover jaw-dropping packaging with a sturdy lid that guarantees maximum protection for your product. These boxes provide superior strength and stability, ensuring your item will be safe in transit and arrive in perfect condition. You can trust our packaging to offer the utmost protection for your products.