4-Corner Tray Tuck Top Boxes
Looking for high-quality custom 4-corner tray tuck top boxes? Do you want your boxes to be functional and affordable too? Well, PackagingPrinting is your best source! We offer well-designed 4-corner tray tuck top packaging at competitive prices that fit your budget.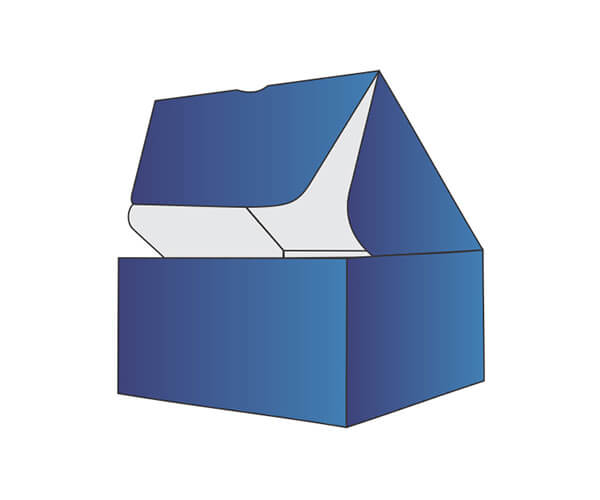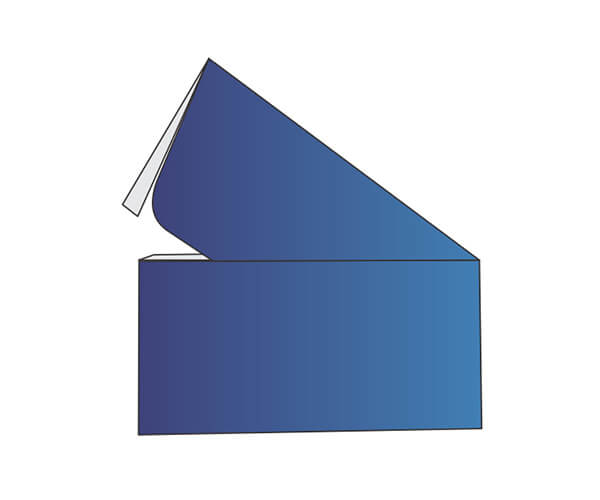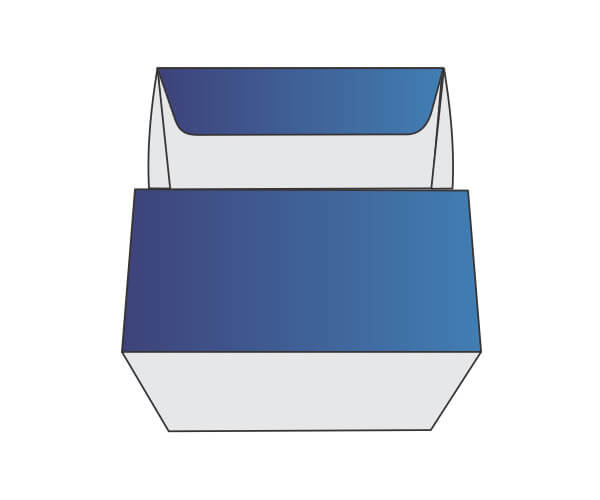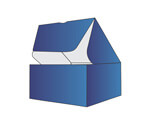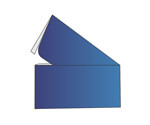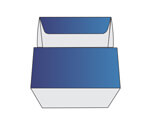 Specifications
Custom Shapes and Sizes
Upload Your Own Artwork
Full-Color CMYK/PMS Printing
Cardboard, Corrugated, or Kraft Paper Stock
Ships Flat
Get Full Customization to Modify the Four-Corner Tuck Top Tray
With our advanced digital and offset printing technology, we help you print various artworks on the cardboard, corrugated and kraft material. For example, you can print product descriptions, company names, brand logos, and other essentials you want to print.
These durable 4-corner tuck top trays are ideal for lightweight items, for example, cosmetics and bakery products. In addition, we give full customization options to create the boxes according to your product specifications.
These boxes are made of superior cardboard materials, can be ordered in bespoke sizes and shapes. Furthermore, you can add packaging inserts to the packaging for proper product placement. When it comes to the structure of these boxes, the lengthy tuck flap present can provide full coverage to the products inside.
At PackagingPrinting, we always try to give our best. Therefore, we provide our respected clients free designing support, free shipping, and a quick turnaround time.