1-2-3 Bottom Display Box with Lid
In the innovative business world, product packaging is an indispensable piece of a business' prosperity. Therefore, a 1-2-3 bottom display box with a lid is generally utilized and remarkably designed packaging choices to identify your products and brand. In addition, these boxes are sturdier in nature and are equipped for protecting your products against each type of decay.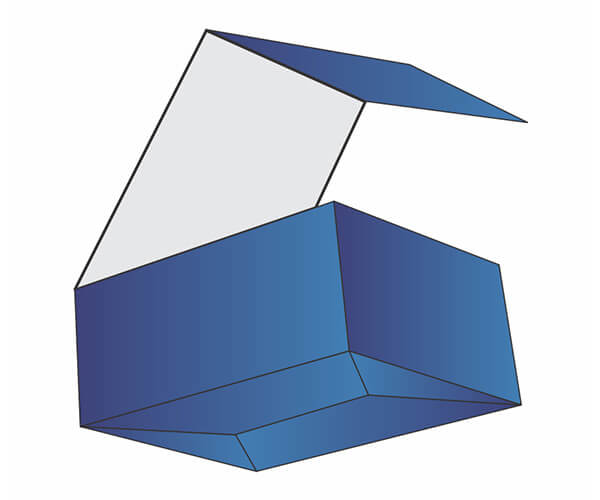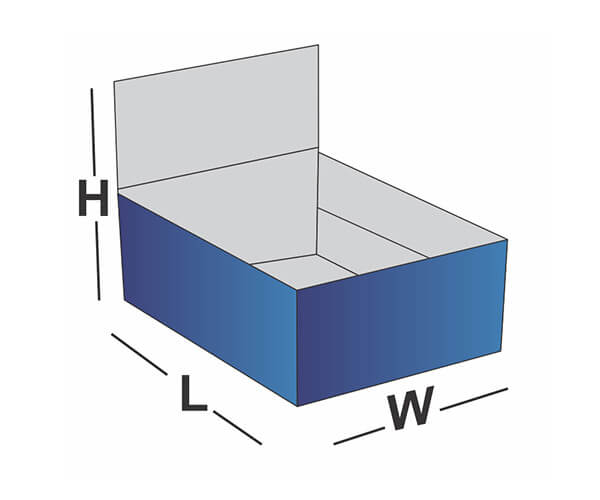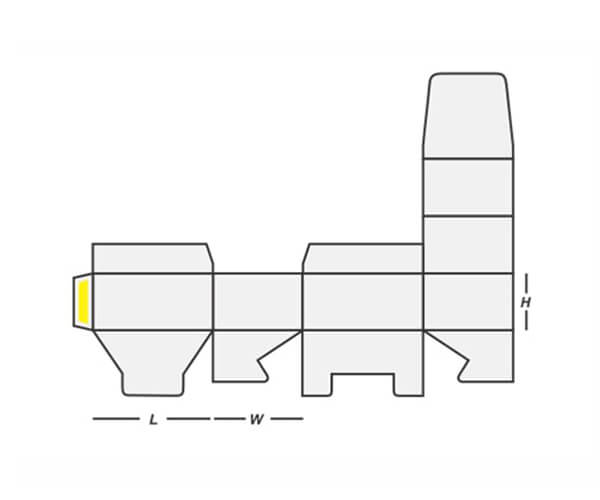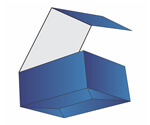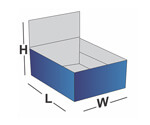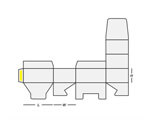 Specifications
Custom Shapes and Sizes
Upload Your Own Artwork
Full-Color CMYK/PMS Printing
Cardboard, Corrugated, or Kraft Paper Stock
Ships Flat
Custom-Designed 1-2-3 Bottom Display Box with Lid
1-2-3 bottom display lid boxes from PackagingPrinting fill different needs. They are used for displaying a wide range of products. Undoubtedly, various clients will be drawn to your products. However, the creation of these boxes is somewhat hard. Be that as it may, difficult work pays off. In this way, we create the sturdiest boxes for our respected clients.
Get Wonderful 1-2-3 Bottom Display Lid Boxes with Full Customization!
Custom 1-2-3 bottom display lid boxes are useful for each product, whether food items or other delicate products. At PackagingPrinting, we offer these wonderful display boxes with full customization. Better yet, you can also get our free designing support to get your dreamed boxes to come true. Furthermore, our modern digital and offset print facility will add your company name and brand logo exclusively to the boxes.
PackagingPrinting is your perfect place to get high-quality packaging and printing solutions. So place your order and get your bespoke 1-2-3 bottom display lid boxes wholesale now with free shipping!