Square Cell Box Dividers
PackagingPrinting offers chipboard cell dividers, cardboard product partition, and corrugated set dividers designed for boxes to ensure safe product packaging. Partitions are separators composed of cardboard or fibreboard strips that are cut, slotted, shaped, and then put together to create a variety of cell dividers that can be used as internal packaging separators. Partitions can be custom-made to fit into the existing boxes, or we can build outer boxes for you.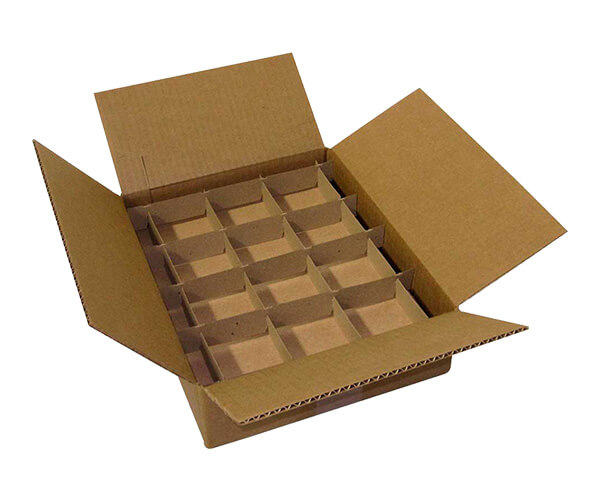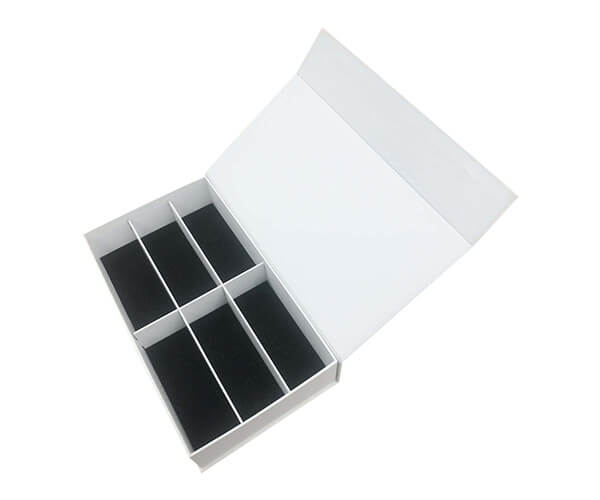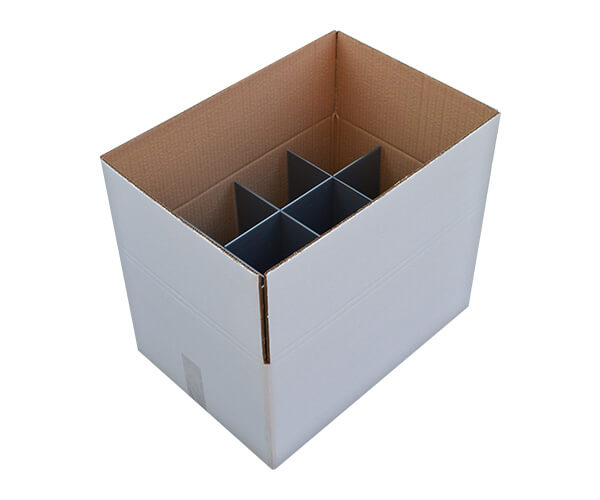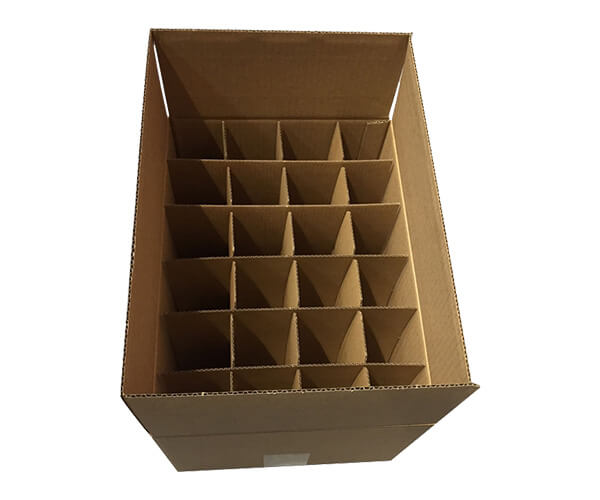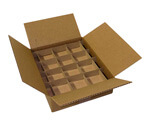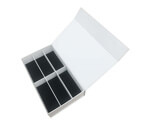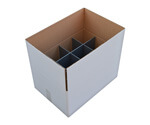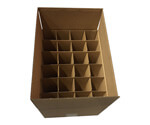 Specifications
Custom Shapes and Sizes
Suitable for all industries
Designed for product packaging
Select from durable cardboard, corrugated and kraft materials
Ships flat
Custom-Designed Cardboard and Corrugated Product Cell Box Dividers
Cell dividers help prevent objects from hitting each other, causing damage during transport. Sometimes your printed design may be rubbed off if the items are not separated. Therefore, cardboard cell separators are essential for product packaging if you have more than one product in one package. We offer these custom packaging inserts at wholesale prices, with a fast turnaround and many printing/finishing options.
Call us now at 0800-368-8567 or email us at sales@packagingprinting.co.uk for more details.